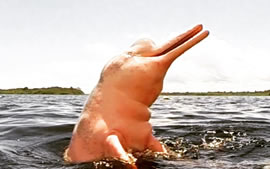 The term rainforest describes forests that grow in constant humid conditions. They can occur wherever the annual rainfall is above 2,000 millimeters (80 in.), even if spread throughout the year. The rather high temperatures favor plant development – i.e. above 20 degrees Celsius.
---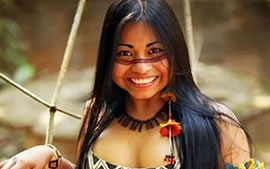 The very first settlement in this area was set up in 1669 when the São José do Rio Negro fortress was built by Captain Francisco da Mota Falcão. The state of Amazonas as it is known today was only established in 1889 after Brazil became a republic, until then it was called Sertão das Amazonas (Amazons' Hinterland).
---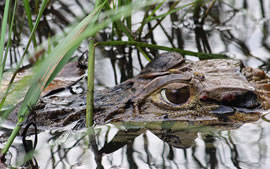 Manaus city center, a number of 19th and 20th century buildings built during the Rubber Boom – the Governor's Palace, the Manaus Opera House and several other buildings.
---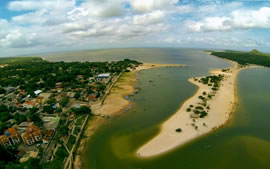 Manaus is a city of contrasts, surrounded by the jungle, built by the Negro river and having lived the opulence of the rubber boom and more recently a growing industrial park where production goes from computers to motorcycles, has a lot to see.
---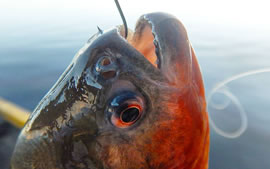 Get to know Manaus on boat trips through the incredible rivers of Amazonia
---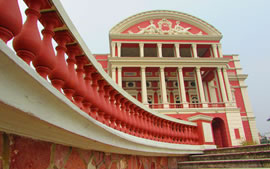 Get to know Manaus without giving up the comfort you deserve. We prepare the best places for your tour to be a positive and satisfactory experience.